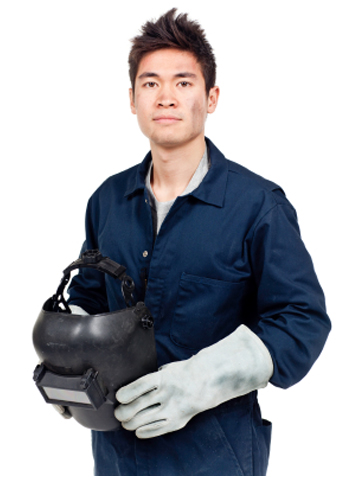 The Mission Statement of Cosar Mold, Inc:
To supply our customers with a proven track record of excellence in all our affairs.
To ensure our employees of a safe workplace environment while maintaining a steady growth for a prosperous future.
History
The Name "Cosar" actually stands for company of Steve and Al Rastetter. Cosar Mold, Inc. was started in 1985 by Steve and Al Rastetter in the basement and garage of their house with the idea of providing the Plastic Industry with a source for mold finishing. Three years later Cosar Mold was rapidly growing and had expanded to a facility on Walnut Street in Kent, Ohio with five full time employees and also had become Incorporated. In 1995, Cosar Mold, Inc. purchased 2.6 acres located off of Mogadore Road in the Commerce Industrial Park in Kent, Ohio and built a 15,000 square foot building, where they now reside. In 2001, Cosar Mold, Inc. added Jerry Johnson on to the team as a Partner. With the collaboration of all the employees, Cosar Mold, has continued to evolve and grow as the leaders in mold repair and revisions for the plastic industry.
Cosar Mold, Inc Now
We are the leaders in fast, quality mold repairs, and engineering revisions for the Plastic, Rubber, Blow Mold, & Die Cast Industries. Our business model is built to achieve deliveries that competitors would consider to be unattainable. We are equipped to handle molds weighing up to 50,000 lbs. When a tool needs repaired you need to keep your down time to an absolute minimum. Lost production time means lost profits. Every day and every hour counts. You need it fixed fast and you need it fixed right. Quick turnaround is not good if the tool doesn't perform to the specification. The experts at Cosar Mold will help you get back online in a hurry with a tool that will perform the way it was designed to; and with our preventive maintenance you will get the maximum life out of your mold.